I often get asked what my next big adventure is. It's a hard one to answer. A few years ago, I was working seasonal jobs and saving enough to travel for the rest of the year. My work provided housing, so it was actually cheaper to travel than to pay rent an collect unemployment. My list was a mile long.  It still is, but with less time off now, I have to pick and choose. I guess I can't complain too much though. Teaching – a career I share with my husband – gives both of us two months off a year. My travel bucket list for the next 5 years is not very long, but it is enough for now.
We are considering the possibilities of a family in the not-so-distant future. We are determined that we are going to continue adventuring if or when we become parents. Though, trekking through remote corners of the world will have to be put on the backburner for a while. Regardless of whether we have kids, these bucket list items still stand.
BE A HOST IN SPATSIZI PLATEAU WILDERNESS PROVINCIAL PARK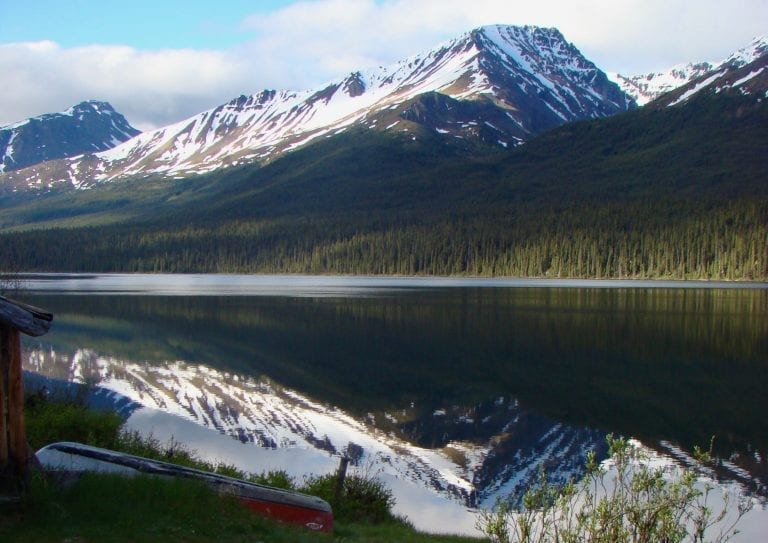 Spatsizi Park, in the northwest corner of BC, encompasses nearly 7000 hectares of vast wilderness. It's been referred to as the Serengeti of  North America, and for good reason. Caribou, grizzly bears, mountain goats, and stone sheep make it a wildlife lover's (or hunter's) paradise. And yet, when Spatsizi comes up in conversation, most British Columbians will say, "Spatsizi? Where's that?". I can hardly say I blame them. It takes two days of hiking or a plane ride just to reach the park boundary. That's after two full days of driving from Vancouver.
It wouldn't be my first time there. I was lucky enough to visit several times for work. I've been promising myself I'd come back ever since. The park was formed largely thanks to advocacy from guide outfitters. It's main camp, Coldfish Lake, is a collection of cabins that were once a guide outfitters' main camp. Each year, BC Parks puts a call out to volunteers to watch over the camp for a three to four-week term. For half the price of a float plane ticket, they get to stay in a cozy cabin. They have a propane fridge and stove, running water, and a hot shower at disposal. With few guests at the camp (especially before hunting season), it leaves a lot of time for exploring with the family.
EXPLORE GREENLAND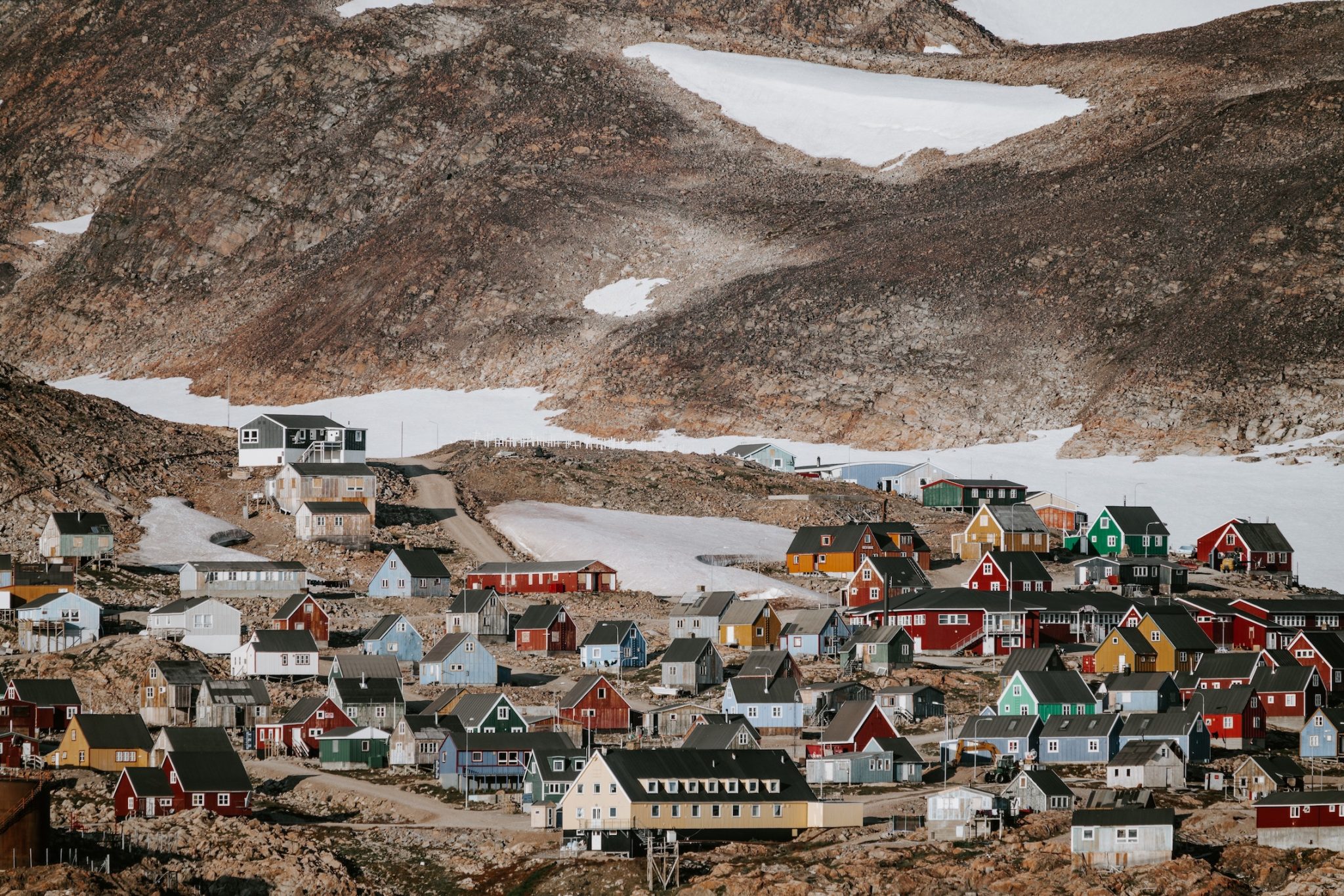 Greenland has recently replaced Iceland on my list. In 2009, I remember Iceland welcoming tourists with cheap flights as they struggled with economic collapse. Now the country of 350,000 is receiving 2,000,000 visitors a year. That's a lot for one small country to handle!
At first, Greenland made its way onto the list purely because of proximity to Iceland. Then I realized that there aren't actually many other similarities – aside from being cold. Greenland main appeal to me is its remoteness. I love remote! Without roads to connect towns, and most of the island covered in ice, it would surely be an adventure. Greenland's population is around 88% Greenland Inuit, making for an amazing opportunity to delve into a fascinating culture. Hiking, dog sledding, sea kayaking around icebergs, soaking in hot springs, and visiting the ice sheet would all be on my "to do" list. With musk ox, reindeer, and polar bears as local residents, wildlife watching would also be on the menu. 
Fun fact: ever wonder why it's called Greenland? Well, rumour has it that Erik the Red wanted people to settle there, so he figured Greenland would make an appealing name, especially to the folks living in Iceland. The Vikings were gone by the 15th century, but ruins from some of their old buildings remain.
TRAMP NEW ZEALAND'S LESSER WALKS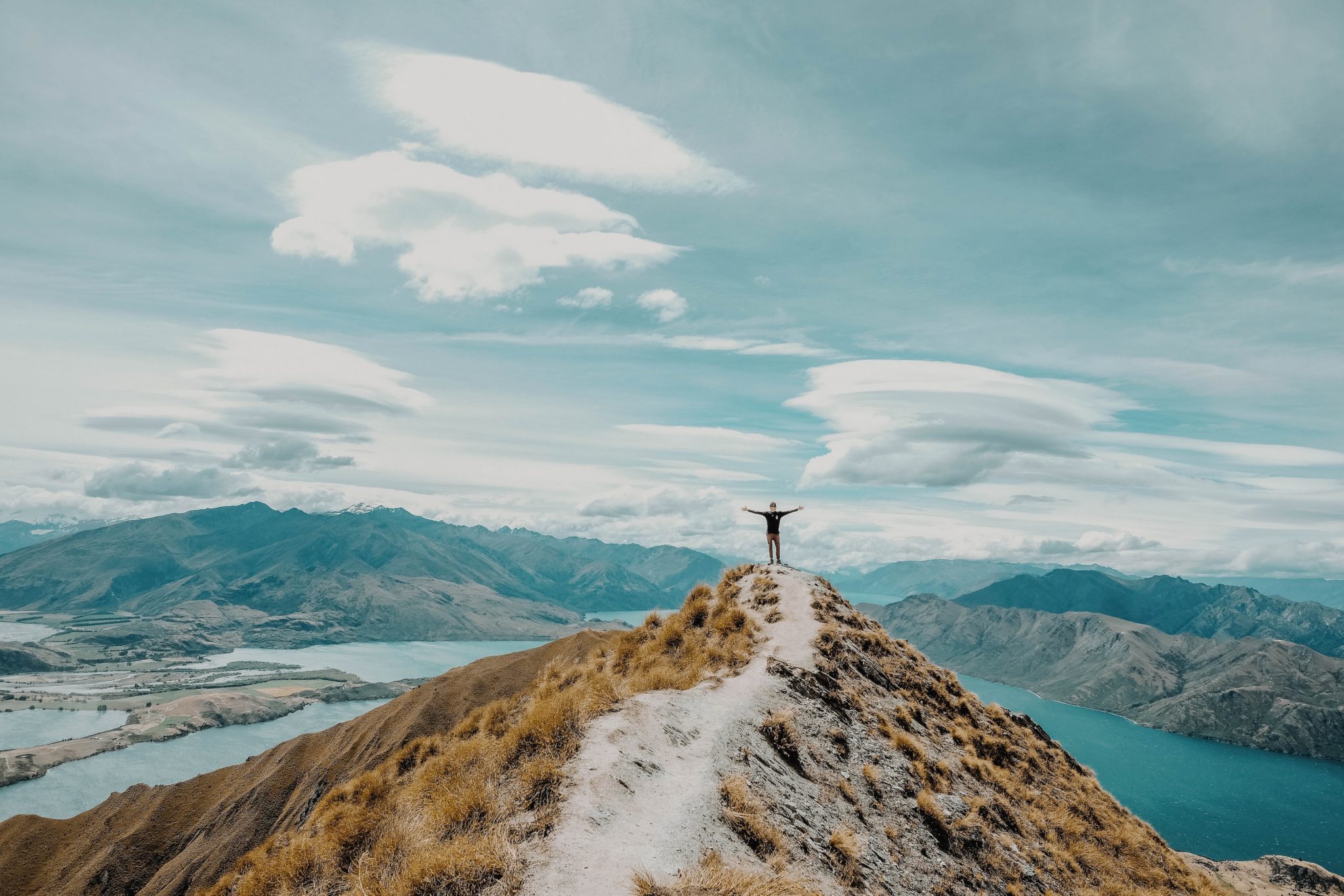 New Zealand is full of amazing hikes, stunning beaches, rugged mountains, and friendly people. New Zealand's nine Great Walks are multi-day hikes (or tramps) through some of New Zealand's most stunning scenery with well-serviced huts to stay at. Unfortunately, they book up quickly. Also, the already hefty costs have recently doubled for foreign visitors. Although I've hiked (and enjoyed) popular treks that require booking systems, it's not something I want to pay almost $100 USD a night for. The new pricing is only a trial, and only on four of the most popular walks, but it sure does turn me off of hiking them.
However, New Zealand's Department of Conservation operates many other huts that are not on Great Walks for much lower prices. I'm willing to bet these are all pretty amazing walks even if they aren't "Great." And, if we were to tent, the hiking possibilities in New Zealand would pretty much be endless. Rather than scramble to book Great Walk huts the moment bookings open, I'd be much keener to arrive in New Zealand and start chatting up locals for the best, and least crowded hikes.
What if we have a family? New Zealand allows freedom camping, meaning that people are allowed to camp on public land that is not a designated campsite (within the scope of local regulations). For the most part, freedom camping is restricted to certified self-contained camper vans, meaning they need to hold enough water and waste for three days. Compared to camper rentals in Canada, New Zealand's campervans are very affordable. It would be a fantastic way to haul a young family around between mountain day hikes and leisurely beach explorations.
CONNECT TO THE LAND OF MY ANCESTORS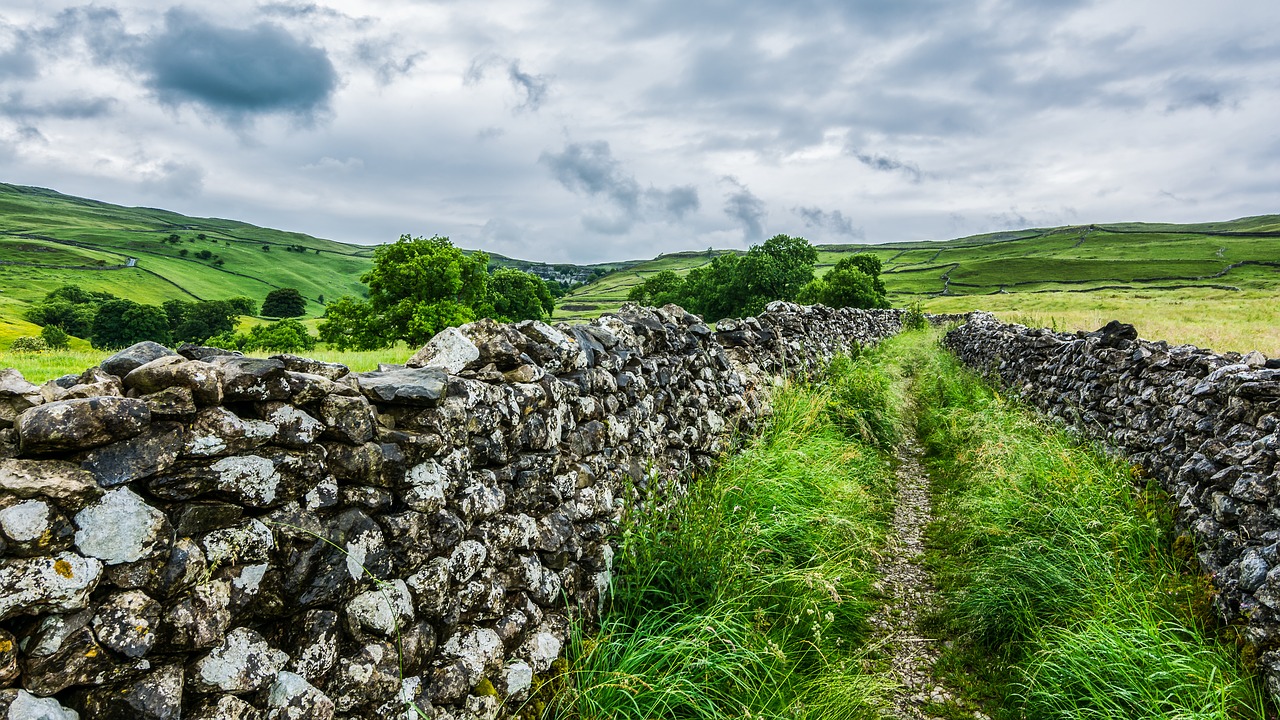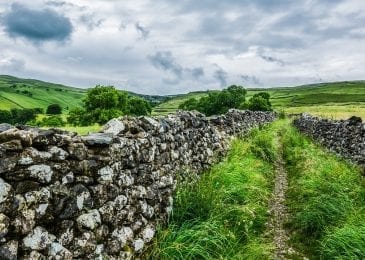 The UK has been on my list for a long time. I've considered teaching abroad there several times. It still may happen. The English countryside is stunning, with green picturesque meadows and curious livestock kept in by ancient stone fences. Just imagine the hundreds of years of feet treading along those old paths! 
Walking in the UK isn't just leisurely countryside ambles. Scotland's Ben Nevis, the highest mountain on the British Isles, adds a bit of adventure to the mix, and there are plenty of other mountains and rugged landscapes to explore. Then there are the castles. What kid (including the adult ones) doesn't want to explore a castle?
The real appeal to me, though, is my ancestry. I'm second generation Canadian and still have family back in England. When I watch videos or read stories from hikers in England, I can't help but feel that they are traipsing through familiar lands. When it comes to the UK, it's not so much a bucket list item, but a duty to pay homage to the motherland. 
EXPLORE MY OWN BACKYARD

With a recent move to a new part of the province, I have been in awe of the places to explore. Hiking up to the top of a mountain yields hundreds more that are yearning to be climbed. It's not just the mountains, though. We have rivers that need to be paddled, slopes that need skiing, crags that need climbing, and forests that need exploring. Within a day's drive, we have the Rocky Mountains, ocean, temperate rainforest, and desert. I've loved the international adventures of my past, and I will love the future ones. Every time I go away, I appreciate my home in BC just a little bit more. I want my children to grow up loving the wilderness as much as I do. We live in one of the best places in the world to foster that love.  
What about you? What's on your bucket list in the next five years? Let me know in the comments! I'd love to hear about it.