If you feel the outdoor represents your natural element, you're in good company. Both the curious beginner and the experienced adventurer will find here stories and reviews ready to inspire and equip.
ReviewsOutdoors is the soul project of a group of outdoors lovers looking to share their experience and adventures.
We are very serious and cannot stress enough the importance of taking the right gear with you, so we've set to create list of the best of the best you can get when you're planning on going hiking, camping, backpacking, or just for those lazy days in the outdoors.
GO CAMPING. TAKE YOUR FAMILY AND RECONNECT. GO FAR AND ALONE. EVEN IN THE HARSHEST CONDITIONS, FIND NATURE'S UNLIMITED BEAUTY AND TRANQUILLITY.
But enough about this, let's meet the team!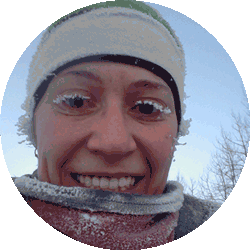 Teacher, ex park ranger, and nature geek. Settled in BC's Cariboo, Carley can often be found with her nose buried in a book on survival or natural history.
Whether it's under city lights or star-splashed skies, Daniel is convinced that life is best seen as an adventure.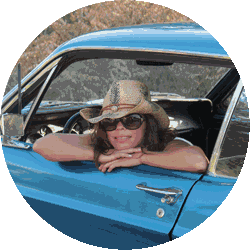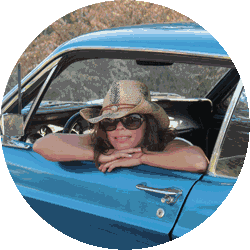 Heide Brandes is an avid traveler, hiker, professional bellydancer, award-winning journalist and also kind of a quirky chick who lives in Oklahoma City.
3 years ago, Nick Baker left to explore the world! He is a big fan of discovering new cuisine, and a lover and maker of music, as well as a writer for his travel blog/website.
Shay Meinecke looks forward to educating and inspiring nature enthusiasts on how to get the most from their outdoor experiences.