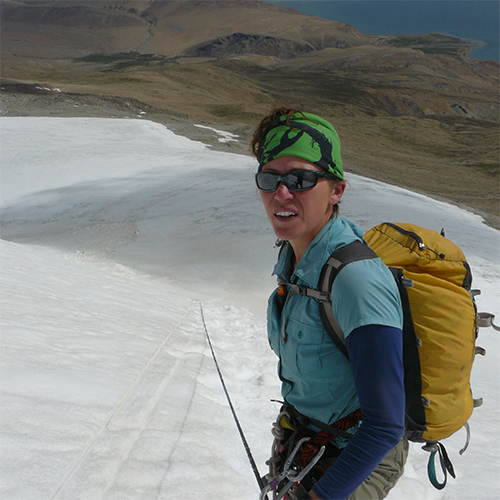 What do Edmund Hillary, the first man to ever climb the Everest or even Neil Armstrong, the first man to ever walk on the Moon, have in common? Yes, that insatiable thirst to reach for the untouched, the unfamiliar, the unknown.
If you feel the outdoor represents your natural element, you're in good company. Both the curious beginner and the experienced adventurer will find here stories and reviews ready to inspire and equip.
Carley Fairbrother will guide you through the alluring of the wild and unstoppable. Teacher, ex-park ranger, and nature geek, Carley can often be found with her nose buried in a book on survival or natural history.
Carley started university with a biology degree. Then, she enrolled in a Fish, Wildlife, & Recreation program. After meeting her husband, Carley settled down in BC's Cariboo. Now she teaches science and nature studies to elementary students.
Carley also manages her own YouTube channel, The Last Grownup in the Woods, where she talks about her incredible adventures.
Go camping. Take your family and reconnect. Go far and alone. Even in the harshest conditions, find nature's unlimited beauty and tranquillity.